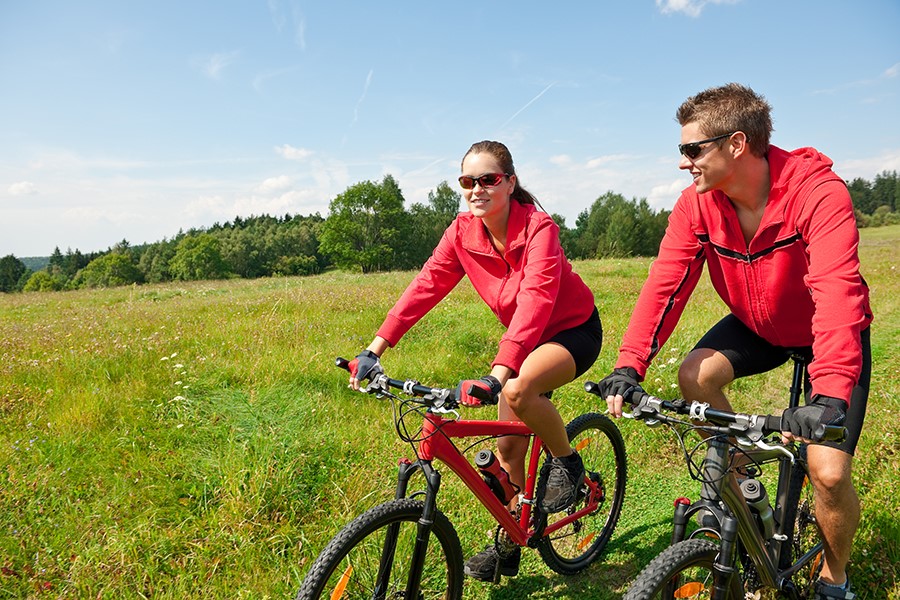 The 4th of July holiday is behind us, but there's still plenty of summer left in 2016. That means several more weeks of playing outside, whether that means tearing across the lake on a jet ski or biking Knoxville's Urban Wilderness.
And while most of us are fairly mindful of applying sunscreen to protect our skin from the sun's harmful UV rays, we often don't give much thought to protecting our eyes. For example, we typically wear sunglasses to reduce glare, but according to a survey conducted by the American Academy of Ophthalmology, only half of us who wear sunglasses actually check the UV rating before purchase.
As such, here are a few tips that the AAO recommends for protecting your peepers this summer:
Wear sunglasses labeled "100% UV protection" – They should block both UV-A and UV-B rays and should be labeled either "UV400" or "100% UV protection." Consider wearing wraparound glasses that shield the sun's rays from the side as well, and note that if you wear UV-blocking contact lenses, you still need to wear sunglasses.
For LASIK patients – If you have had a LASIK surgical procedure or are considering LASIK (https://cclceyes.com/)in the future, it's especially important to protect your eyes in the days and weeks following your procedure. It's recommended that you wear polarized or mirrored lenses, the darker the better. Also, it's not a bad idea to have a spare pair on hand in case you lose one at the beach or on the lake.
Wear a hat – Broad-brimmed hats are better.
Know that clouds don't block UV light – The sun's rays can be just as damaging passing through haze and clouds.
Be aware of the most UV-intense conditions – Sunlight is strongest mid-day to early afternoon, at higher altitudes and when reflected of water.
If you have any specific questions about eye safety – during summer or any season – we recommend that you consult with your eye-care professional at the Campbell Cunningham Laser Center – https://cclceyes.com/.