Campbell Cunningham Laser Center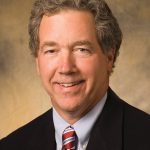 Drs. Philip Campbell and Les Cunningham, invite you to visit the area's first on-site laser center dedicated to LASIK vision correction.
The Campbell Cunningham Laser Center, founded by board-certified Ophthalmologists Philip D. Campbell, M.D. and Leslie B. Cunningham, M.D., provides state-of-the-art Blade-Free Custom LASIK to Knoxville and East Tennessee. The center, the first in the area of its kind, is part of a 65-year tradition with Drs. Campbell, Cunningham, Taylor & Haun.
Drs. Phillip Campbell and Les Cunningham have a longstanding history of innovation and a commitment to surgical excellence. As the first doctors to bring laser vision correction to Knoxville and East Tennessee, we know that each patient is unique. We take the time to understand every individual patient's needs and motivation, and we are committed to providing our patients the latest in modern vision correction technology.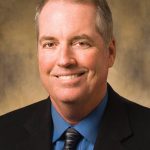 At the Campbell Cunningham Laser Center, our commitment is to you and your entire surgical experience; whether you come to us for custom, blade-free LASIK, implant or cataract surgery. We know that cost in an important part of that experience. Financing may be available for procedures that are not covered by insurance–because you should be able to afford the priceless vision you want and deserve.