"I did the research before I had LASIK. Then I made the right choice."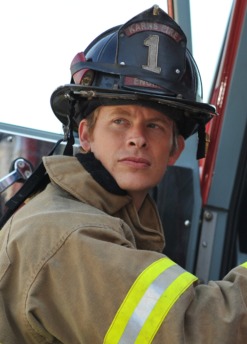 Michael Bravine
Knoxville, TN
Michael Bravine carefully considered the pros and the cons before having his LASIK® procedure.  As a firefighter as well as a professional musician and runner, Michael knew he stood to benefit from LASIK.  Add to that the facts that his allergies made his contacts too uncomfortable to wear, and glasses often interfered with fire fighting, and you'd expect Michael to be first in line for LASIK. Not so. Michael thought it over carefully before making his decision.
"There was no pressure from my doctor or anyone else to have the procedure.  In fact, we decided to wait a full year after my first consultation before going ahead. Bottom line: I'm thrilled with the results."
Michael and his wife moved to Knoxville from Chicago where he was a professional drummer.  "Sometimes when I played the drums my glasses would slip off my face—not cool," says Michael. "And then there's the hassle of carting around contact cases, solutions, spare glasses, and on and on. LASIK has changed all of that. Now if I wake up at 3 a.m. to answer a call, I can see without frantically fumbling for my glasses."
Since LASIK, Michael has passed his annual firefighter's eye exam with flying colors—wearing no corrective lenses. "After all the careful consideration, it was over in 10 minutes—and what a difference that 10 minutes has made in my life!"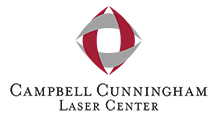 INFORMATION SERVICES
For information on LASIK
Or to schedule a Free Consultation:
(865) 588-3937
Office Hours: 8:00AM to 5:00PM
Monday Through Friday
Email: infolasik@ccteyes.com
After Hours Hotline!
(865) 588-3937
8:00AM to 10:00PM EST Mon-Fri
Noon to 6:00 PM Sat & Sun
Online Candidacy Test:
Click Here!