"I can't wait to see what LASIK® does for my batting average!"
Dale Cogdall
Knoxville, TN
Dale Cogdall used to get a lot of attention on the softball field—for the wrong reasons. "I was known as the guy who wore glasses in the outfield, but took them off while batting," says Dale. "The fact is my eyesight was pretty bad either way." 
It was vision problems on the softball field that first led Dale to the Campbell Cunningham Laser Center.  "I really enjoy sports and my vision had gotten so bad I just couldn't play anymore. I figured if LASIK® could make sports fun again, it would be more than worth it." Dale decided to go for it.
 "Everybody at the Campbell Cunning Laser Center was professional and friendly. The procedure was quick and painless and I had better vision instantly.  LASIK has opened up a whole new life for me."
The athletic field isn't the only place where LASIK has made a difference for Dale. "I also enjoy hiking," he says. "I used to put on my glasses and constantly look down at the trail to make sure of my footing.  Now, I can actually look around and enjoy the scenery."
LASIK has also helped Dale on the job at the Post Office. But what he really looks forward to is joining a softball team for the summer season. "I was a decent hitter in my day," he says.  "Imagine what I can do when I can actually see the ball!"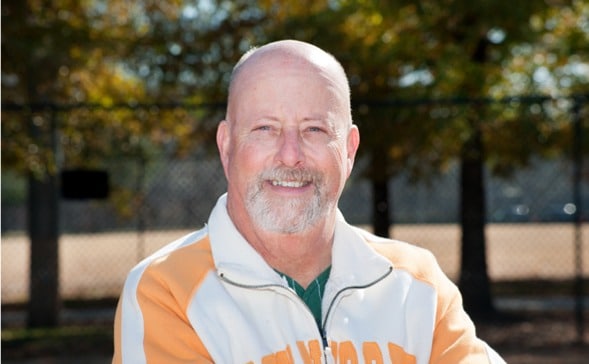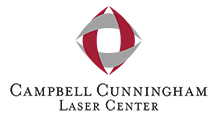 INFORMATION SERVICES
For information on LASIK
Or to schedule a Free Consultation:
(865) 588-3937
Office Hours: 8:00AM to 5:00PM
Monday Through Friday
Email: infolasik@ccteyes.com
After Hours Hotline!
(865) 588-3937
8:00AM to 10:00PM EST Mon-Fri
Noon to 6:00 PM Sat & Sun
Online Candidacy Test:
Click Here!