"I used to sleep in my contacts just so I could make sure I was ready."
Cory Ginter
Pigeon Forge, TN
Cory Ginter didn't really like wearing his contacts to bed, but he didn't have much choice.  Glasses didn't suit his work as a firefighter and when the bell rang in the middle of the night, there was no time for inserting contact lenses.  "There were many times where I would wake up with dry eyes and have trouble seeing right away," says Cory, "As you can imagine, seeing is an important part of being ready to go at a moment's notice."
Cory is a full-time firefighter, but when he's off duty he likes to get out and enjoy the natural beauty of the area. LASIK has made a big difference in that part of his life as well.
"The Pigeon Forge area has so much to offer.  As a camper, hiker and hunter, I didn't realize all I was missing until I had LASIK. It was a real game changer."
Cory also enjoys riding the back roads of Sevier County on his Harley. "Wearing contacts when you're riding a motorcycle can at times prove difficult as my eyes would dry out very quickly making it hard to see," says Cory. "I feel so much more confident now that I can see so much better." 
Cory couldn't have been happier with his experience at the Campbell Cunningham Laser Center." The doctors and staff answered all of my questions and made me feel very comfortable with the entire procedure." Says Cory, "Everybody was so helpful. I knew right away I was a good candidate for LASIK so I said, 'Let's go for it, and I've never regretted my decision."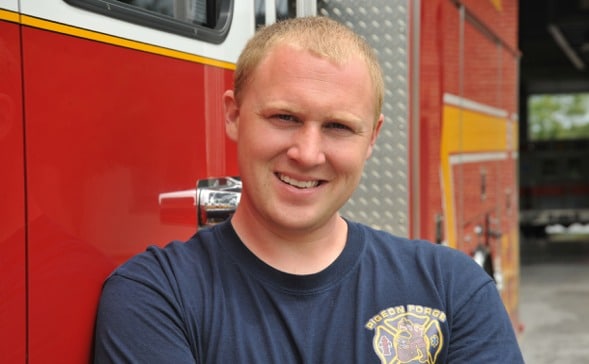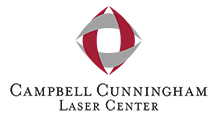 INFORMATION SERVICES
For information on LASIK
Or to schedule a Free Consultation:
(865) 588-3937
Office Hours: 8:00AM to 5:00PM
Monday Through Friday
Email: infolasik@ccteyes.com
After Hours Hotline!
(865) 588-3937
8:00AM to 10:00PM EST Mon-Fri
Noon to 6:00 PM Sat & Sun
Online Candidacy Test:
Click Here!