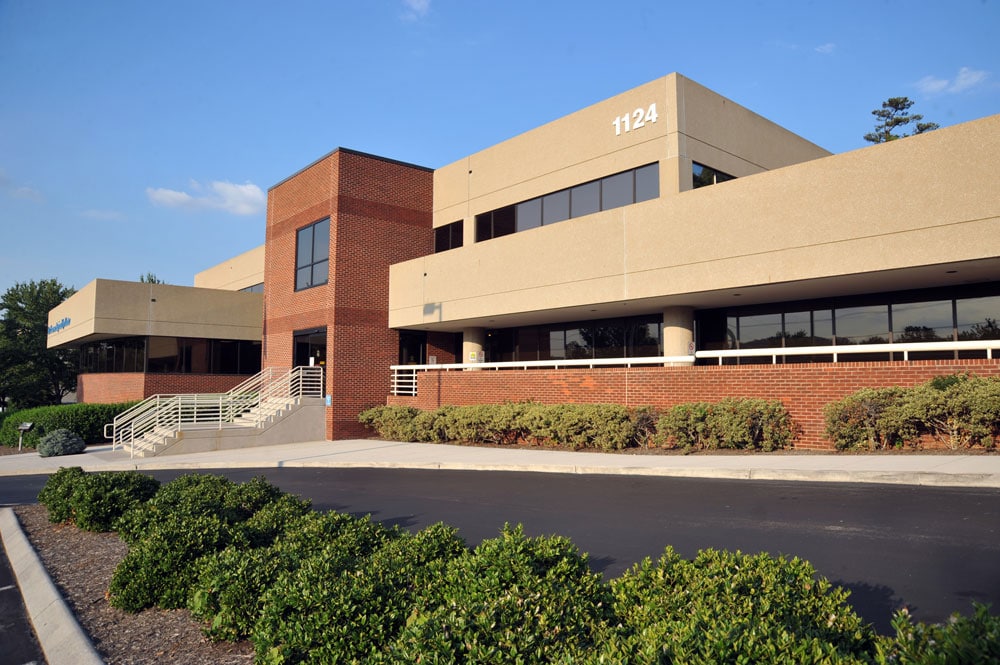 Enjoy Life. See Better.
Now even more convenient! 
The Campbell Cunningham Laser Center is located on Weisgarber Road in West Knoxville. If you would like more information about Custom Blade-Free LASIK or would like to have a Free Consultation, please call (865) 588-3937.
Imagine your life after LASIK. Call today or fill out the form below and we will send you a packet of information on LASIK at the Campbell Cunningham Laser Center!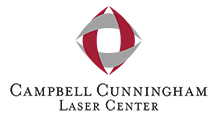 INFORMATION SERVICES
For information on LASIK
Or to schedule a Free Consultation:
(865) 588-3937
Office Hours: 8:00AM to 5:00PM
Monday Through Friday
Email: infolasik@ccteyes.com
After Hours Hotline!
(865) 588-3937
8:00AM to 10:00PM EST Mon-Fri
Noon to 6:00 PM Sat & Sun
Online Candidacy Test:
Click Here!