"LASIK® has made being a cowboy fun again."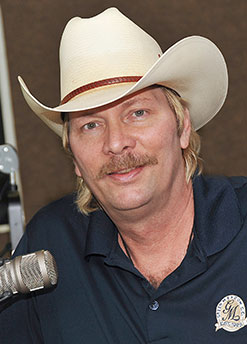 Gunner
Knoxville, TN
If you've ever listened to WIVK, you know Gunner. Full-time radio personality, part-time cowboy. When glasses and contacts got in the way of his everyday life, Gunner looked to the doctors of the Campbell Cunningham Laser Center.
"Every so often, you do something that LITERALLY changes your life. For me, it was going to the Campbell Cunningham Laser Center for LASIK® Vision Correction." 
Not only is Gunner's newfound freedom helpful in the studio, it's also made being a cowboy much easier: "Now, I can ride my horse without glasses or contacts. Man, it is life changing. I had Custom LASIK and it was completely pain-free. It was one of the best things I've ever done."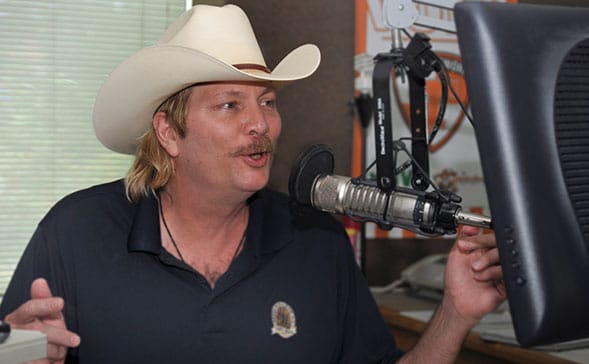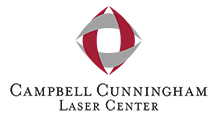 INFORMATION SERVICES
For information on LASIK
Or to schedule a Free Consultation:
(865) 588-3937
Office Hours: 8:00AM to 5:00PM
Monday Through Friday
Email: infolasik@ccteyes.com
After Hours Hotline!
(865) 588-3937
8:00AM to 10:00PM EST Mon-Fri
Noon to 6:00 PM Sat & Sun
Online Candidacy Test:
Click Here!