Leading Knoxville
Lasik Doctors
Blade-Free Custom LASIK® with 8 Convenient Locations
Request a FREE Consultation
Leading Knoxville
Lasik Doctors
Blade-Free Custom LASIK® with 8 Convenient Locations
Knoxville's First Choice for Blade-Free Custom LASIK®
When it comes to your vision, only the most experienced eye care professionals and top-of-the-line technology will do. The Campbell Cunningham Laser Center is the result of that conviction. Featuring board-certified and fellowship-trained Ophthalmologists and the latest in laser technology, we pride ourselves on making your vision our number one priority for the people of Knoxville and all of East Tennessee. In fact, our team has performed over 20,000 procedures and counting in the region.
Campbell Cunningham Laser Center has been improving the vision of East Tennesseans since it was established in 1997 as the first on-site LASIK surgery center in the Knoxville area. Today, Campbell Cunningham Laser Center continues its tradition of excellence in eye care by offering the latest advancements in innovative laser technology, all with a hometown touch. Our Knoxville-based LASIK surgeons have performed thousands of custom procedures and are among the most experienced LASIK surgeons in Tennessee. The team is led by board-certified and fellowship-trained Drs. Kirk Haun, Jake McMillin, and Eric Sollenberger.
Additional Laser Vision Correction Procedures for Non-LASIK Candidates
In addition to providing custom LASIK in the Knoxville area, the Ophthalmologists at Campbell Cunningham Laser Center also perform Photorefractive Keratectomy (or PRK) for those who might not be a candidate for LASIK. While PRK is similar to LASIK in that both utilize an excimer laser to sculpt the stromal layer of the cornea, the main difference is that no flap is created in PRK as it is with LASIK. Instead, the outer layer of the cornea (epithelial tissue) is reshaped, changing the shape of the cornea to correct nearsightedness, farsightedness, or astigmatism. Though both procedures can provide amazing vision benefits, some people may be better candidates for one or the other depending on their individual situation. The Campbell Cunningham Laser Center offers convenient financing for LASIK with 24-month, same-as-cash terms for those who qualify.
Our LASIK consultants can determine if you are a candidate, explain the procedure in detail, and discuss LASIK financing options during your private free consultation. Campbell Cunningham Laser Center offers free consultations in all of our Drs. Campbell, Cunningham, Taylor & Haun and EyeCare Optical offices, including Fountain City, Oak Ridge, Hardin Valley, Powell, Maryville, Sevierville, Farragut, and our main office in Knoxville.
We're now offering the convenience of phone consultations!
Now, you can have your free LASIK consultation with our consultants from the privacy of your home, car, or office. CLICK HERE to schedule your private consultation over the phone. Our consultants are available from 8:00AM to 5:00PM. It's almost like having a consultation in person but from anywhere you choose!
Call (865) 588-EYES (3937) to schedule your free LASIK consultation today!
We take care of your Vision
The latest technology and the most experience
At the Campbell Cunningham Laser Center, our commitment is to you and your entire surgical experience; whether you come to us for custom, blade-free LASIK, implant or cataract surgery. We know that cost in an important part of that experience. Financing may be available for procedures that are not covered by insurance – because you should be able to afford the priceless vision you want and deserve.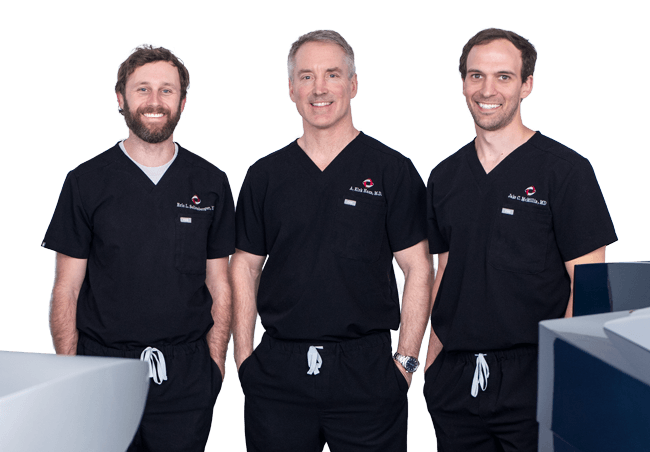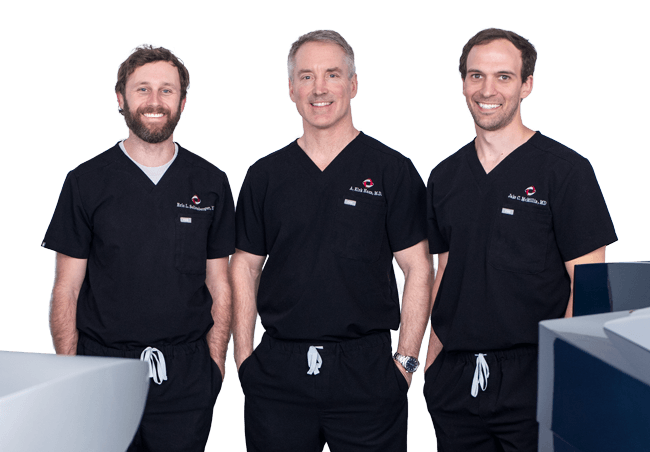 Schedule A Free Consultation
No one in East Tennessee offers more convenient locations to choose from for all of your Eye Care needs. We have offices in Knoxville, Farragut, Fountain City, Hardin Valley, Sevierville, Maryville and Oak Ridge.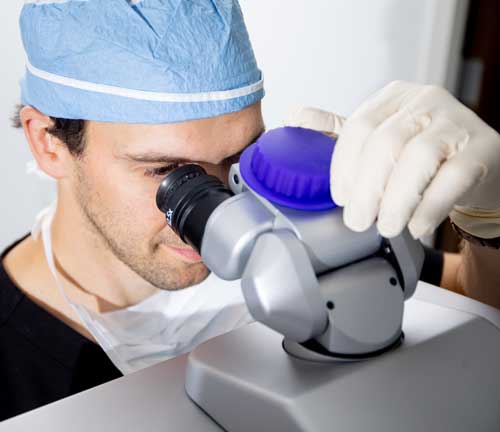 Improving your vision has never been easier
Campbell Cunningham Laser Center offers you the latest in refractive surgery in the most convenient way possible. For a FREE Consultation, simply fill out our online form and a member of our staff will contact you as soon as possible.